Here is the BRC Training schedule for next 6 weeks Tuesday April 10th to Thursday May 17th 2018.
Track training has switched from Thursday to Tuesday due to other events taking place on the track during the spring and summer.
Tuesdays: Mary Peters Track meet 6.45pm. Run easy laps around the outside of the track for warmup for 7pm start.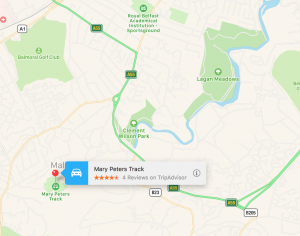 Thursdays: Meet at Ozone carpark in Ormeau park at 6.30pm.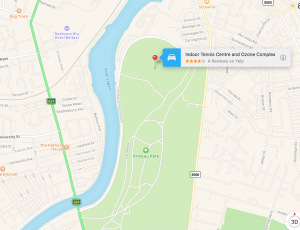 Non-members can turn up for a 2 week trial period at a cost of £2 per session. After the two weeks are up, we encourage you to register as a full member if you want to continue attending the training sessions.