Slightly later than the last few weeks, but what a weekends running we've had across the club. Marathons, Half Marathons, Hills and Dales, 10k's and parkruns.
First up – the big one –
Virgin Money London Marathon 2018

Well done to all in the club who took part in this years London Marathon. Incredible results all round in what was the hottest London Marathon on record! (and for completeness Marv here is really the Captain – John Nelson 🙂 )
Krakow Marathon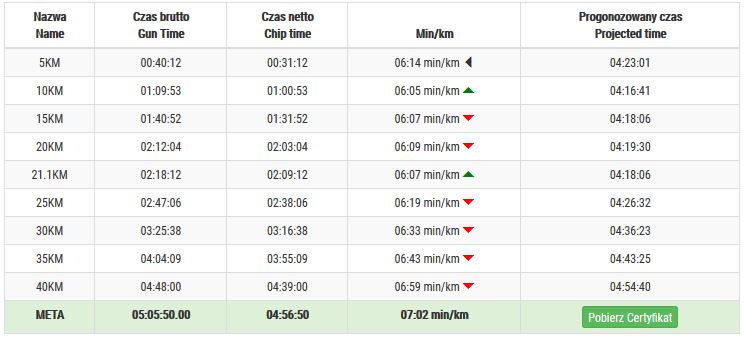 Well done to Andrew Johnston in completeting his 39th Marathon (and 23rd different country!)
Madrid Rock and Roll Half Marathon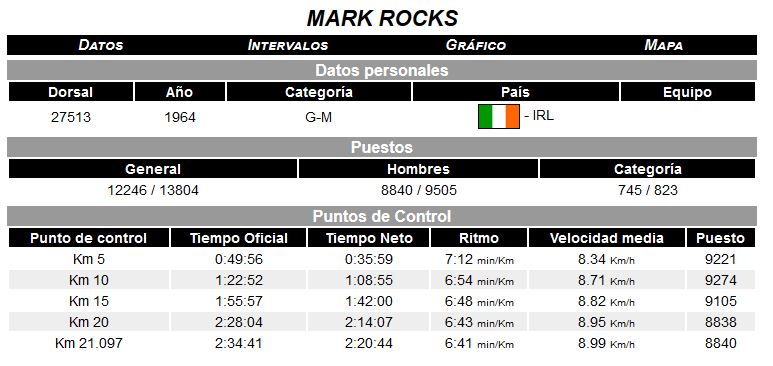 Keeping with the theme of high temperatures – Mark Rocks went to Madrid and ran a half marathon (well, why not?)
Hills and Dales Series Race 2: Tollymore
Well done to Colm McGarry on this one – however the event organisers have had some problems with the timings, so no results posted as yet.
Armagh 10k

Flying Solo Paul took on the Armagh 10k, well done.
Ballynahinch Lions 10k

Good going for Amanda and Michelle taking on the Ballynahinch Lions 10k on Saturday – great results and on a really hot afternoon. Hope the spread afterwards lived up to its good press!
And now to the parkruns:
Waterworks parkrun

Queens parkrun


Falls parkrun

Ormeau parkrun