Belfast Running Club train in the south of the city and cater to runners of various abilities across the greater Belfast area. We train on Tuesday and Thursday nights from 6.30pm.
After the initial covid-19 lockdown, we have been able to resume Tuesday and Thursday training provided attendees book.
Thinking of joining us? Non-members can avail of a two-week trial period before deciding to become a member provided you get in touch with us first. You can use our contact page or use FaceBook messenger to contact us on our public Facebook page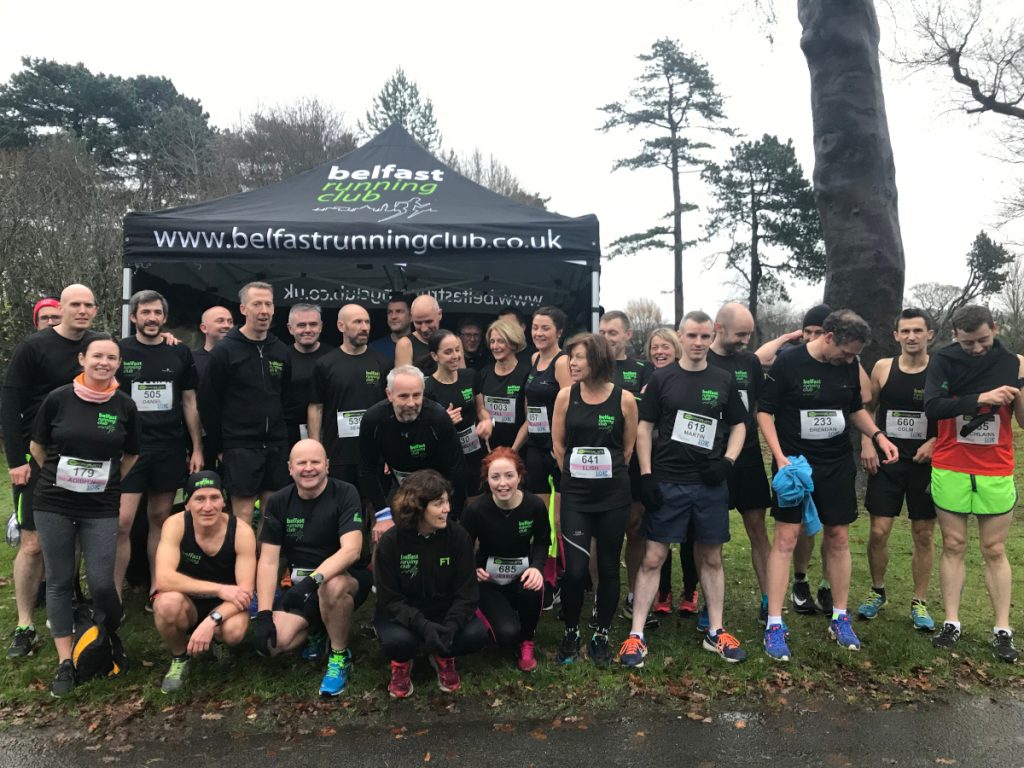 We don't have club premises but Ormeau park is essentially the home location of the club.