Belfast Running Club train in the south of the city and cater to runners of various abilities across the greater Belfast area.
For members: Membermojo store for bookings (e.g. Strength class on Thursdays). Always use the sign-in by email option.
Our current sessions are:
Tuesdays 6.30pm meeting at Cutters Wharf car park, (open to trial members)
Thursdays 7pm Strength Training (members only)
We are open to new members and you can avail of 2 free weeks before deciding if you want to join the club. Please get in touch with us first if you want to try out a session. The only prerequisite we recommend for attending training is being able to run 5K in distance.
You can use our contact page or use FaceBook messenger to contact us on our public Facebook page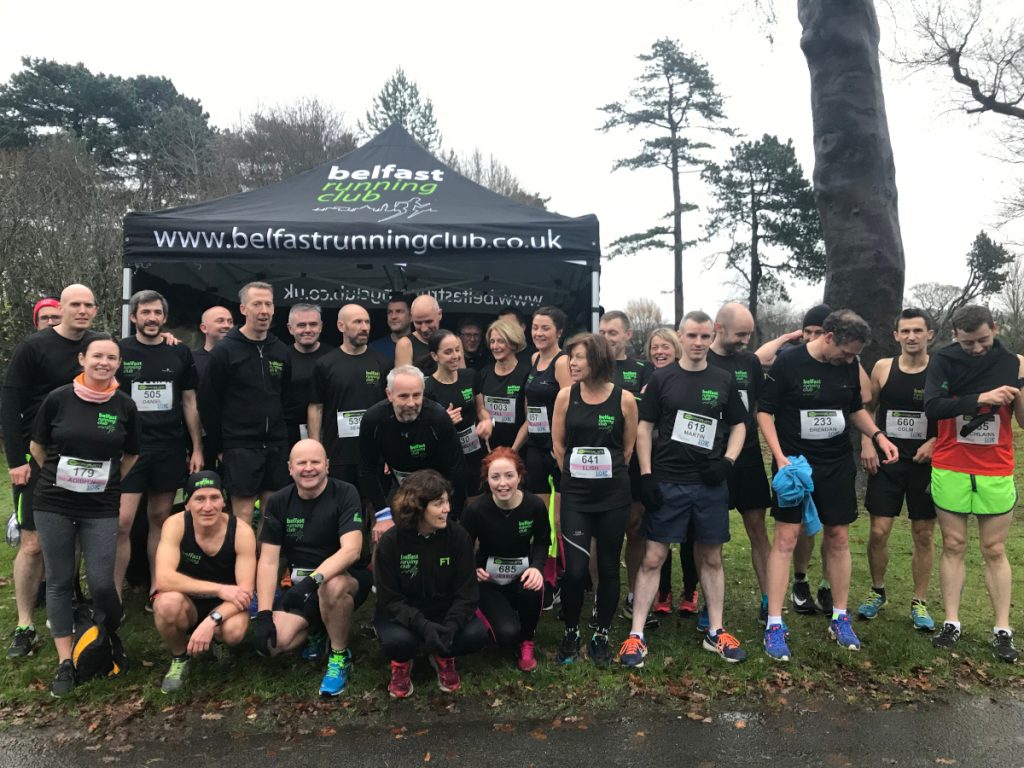 We don't have club premises but Ormeau park is essentially the home location of the club.